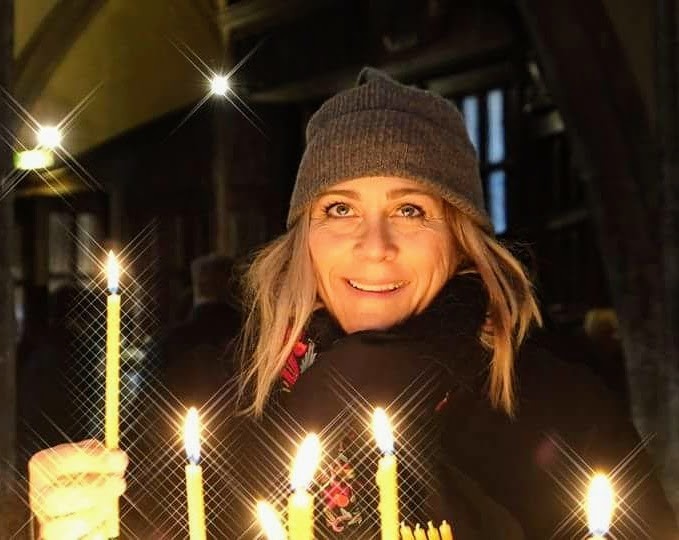 Christy Mozilo Larsen
After an international career in mortgage banking, Christy moved back to California and began working on personal pursuits. She and her husband Mike live on a small farm off the beaten path where they raise livestock, grow a majority of their food, and share the excess in their roadside farm stand.

Philanthropy has always been a part of Christy's life as her parents made giving-back one of the family tenants. She currently sits on the Board of Trustees for Gonzaga University, and is a founding member of FLIP; a group of women working together to provide leadership and strategy in philanthropy.